Vince Clemente, Producer/Director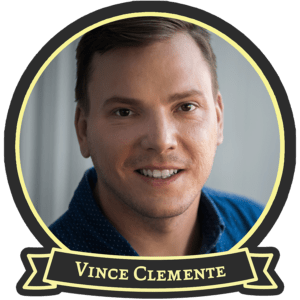 I'm an award-winning documentary filmmaker. My first film, The World of Z, took the audience on a powerful four-year journey into the eccentric life of manic-depressive outsider artist known simply as Z. The film went on to win awards and play at several festivals. I went on to co-produce Ecstasy of Order: The Tetris Masters with Adam Cornelius. I'm currently in the post-production process on my latest film, The Palindromists.
Adam Cornelius, Producer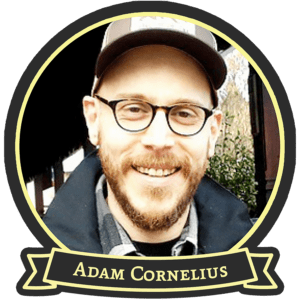 I have been making films full-time since 2007. My first feature documentary, People Who Do Noise, played at festivals, museums, and galleries all over the world and is largely considered the foremost documentary on the topic. My second feature documentary, Ecstasy of Order: The Tetris Masters, won the audience award at the Austin Film Festival and premiered at the International Documentary Festival Amsterdam, the largest of its kind. A third doc, The Palindromists, is currently in post.