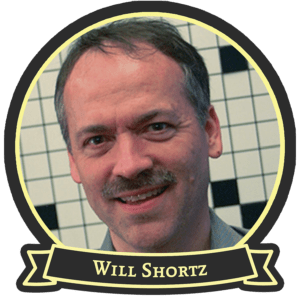 (NY Times, NPR) Editor of the NYT Crossword puzzle and The Puzzle Master of our generation, he is also the host of the American Crossword Puzzle Tournament and The World Palindrome Championship.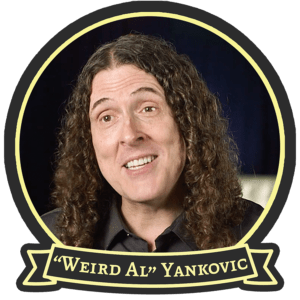 The one and only, sought out by the filmmakers as a prominent palindrome personage thanks to his song "Bob," a Dylan-inspired tune composed of nothing but his favorite palindromes.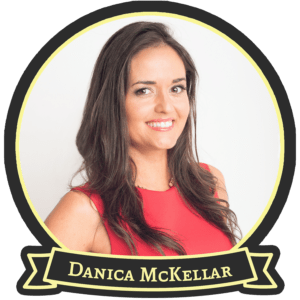 (photo by Cathryn Farnsworth) Known to most as Winnie Cooper on The Wonder Years, Danica is now an accomplished author of several math books. She hosts a weekly palindrome contest on twitter: @danicamckellar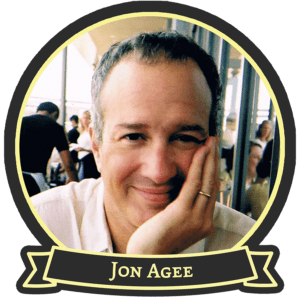 Best-selling children's author and illustrator of So Many Dynamos and Go Hang a Salami, I'm a Lasagna Hog as well as many others.  We follow Jon as he composes his most ambitious work, a graphic novel in palindromes.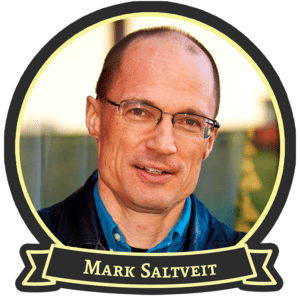 Winner of the first World Palindrome Championship.  Runs palindromists.org,  the first magazine for people that write and read palindromes. Mark is the preeminent historian of palindromes and will be our tour guide through the ages.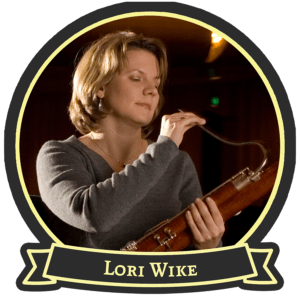 The principal bassoonist of the Utah Symphony Orchestra. She is known for inventing a challenging puzzle game called Crossdromes as well as writing Palimericks.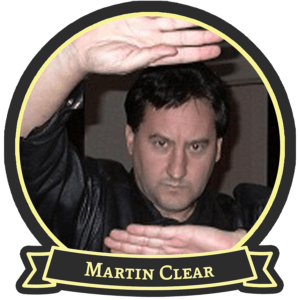 A computer programmer and poet from Sydney, Australia. His palindromes are often complex while maintaining strict grammatical correctness. He is known for his prolific production, sometimes creating thousands of new palindromes in a single year.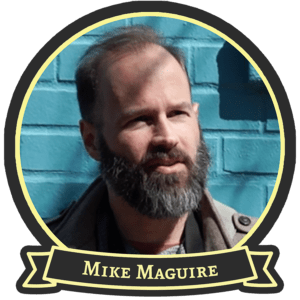 A chess tutor and a photographer based out of Washington DC.   His extensive notebook of palindromes hearkens back to the scrolls of the ancients.  He's an accomplished palindrome poet as seen in his book, Drawn Inward.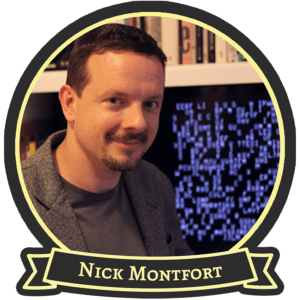 A professor at MIT who wrote the book 2002: A Palindrome Story, containing 2002 words and released in the year 2002.  Nick and his students attempt to translate palindromes into other languages as palindromes.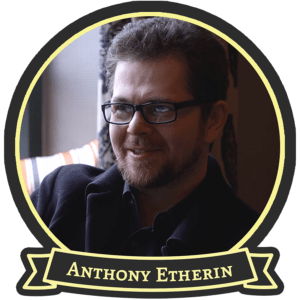 UK based palindromist and poet, his work in wordplay consists of seeking out the most difficult constraints, including palindromic haikus and even palindromic sonnets.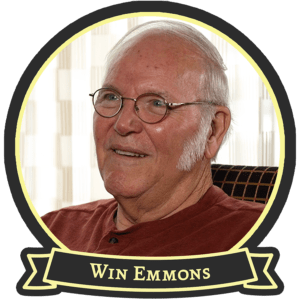 A retired math teacher and part-time theater actor, he has been releasing a "Palindrome of the Day" on the web for decades.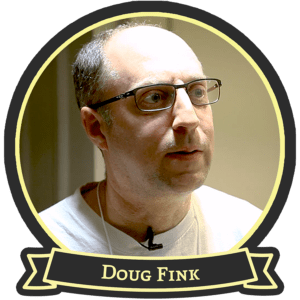 A true eccentric in his boundless devotion to 'dromes, his claim to fame is winning a palindrome contest with, "Lisa Bonet ate no basil."